Our New Home for Performing Arts Debuts in 2022
Our New Home for Performing Arts Debuts in 2022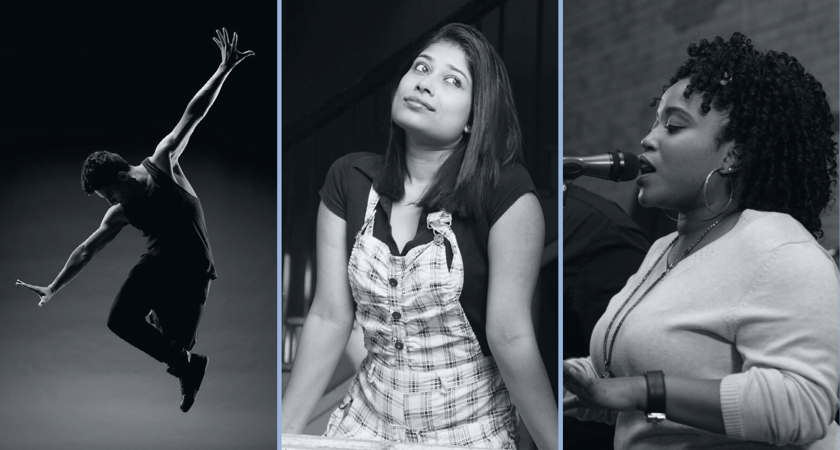 With the expansion and growth of our performing arts programs over the past several years, a unified performing arts centre has been our goal for some time. We are excited that the dream will become a reality in 2022.
This new integrated performing arts practice and learning space will be an 18,000-square-foot purpose-built, fully accessible facility with amenities tailored to the unique needs of our Music, Dance, Theatre, and Performing Arts Fundamentals programs.
The new facility is located at 2200 Eglinton Avenue East, with easy access to the library and recreation facilities at the nearby Ashtonbee campus. The facility, when it opens in 2022, will also be adjacent to the new Eglinton Crosstown LRT when it opens in 2022 and is just a short distance from the TTC Line 2 Subway at Kennedy. There will also be plenty of parking for those who drive, making travel to and from the area accessible for all.
We will continue to provide updates, and we look forward to opening it with you all in 2022.
The new facility will include:
4 studios
1 dance/theatre/classroom flex space
1 technologically enhanced music lab
3 ensemble music rehearsal rooms
6 individual music rehearsal rooms
1 black box theatre performance space
Student lounge spaces
Change rooms
Makeup room
Universal washroom facilities
Faculty offices and meeting rooms
A kitchenette