ACCEL - The Business of Dreaming Large
ACCEL - The Business of Dreaming Large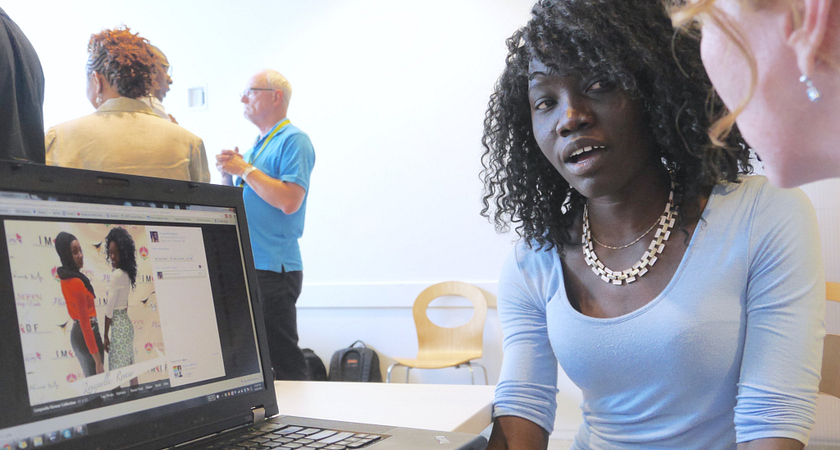 What do you know about freelancing, starting your own production company, or the tax breaks that come with being self-employed? Students at the Story Arts Centre have so many opportunities as independent contractors, artists and producers of all kinds! At ACCEL, people just like you can learn how to start a business and even apply for funding to accelerate success.
Stop by. Come to a workshop. Learn more.
Contact Jennifer McIlroy for more information at jmcilroy@centennialcollege.ca.
ACCEL - the Accelerator for Centennial College Entrepreneurs and Leaders: The business of dreaming large.
ACCEL Workshops coming to the Story Arts Centre:
There are no workshops scheduled at this time.