Contact Us
Contact Us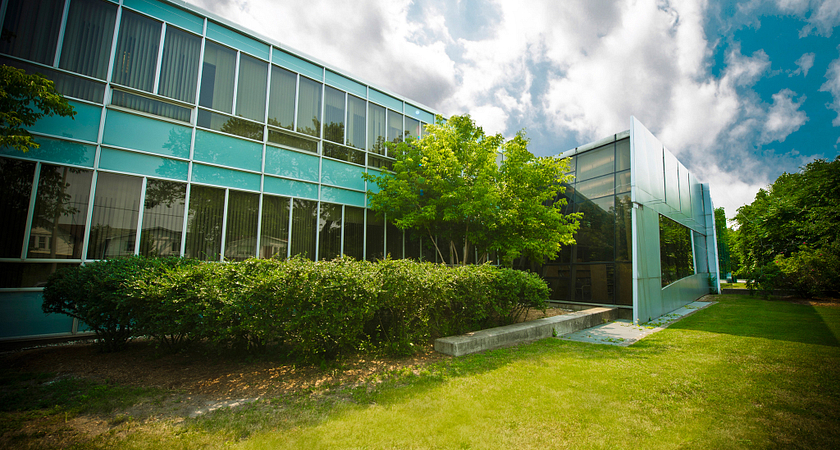 The Story Arts Centre — home of the School of Communications, Media, Arts and Design — is located a short walk from The Danforth near the heart of Toronto.
Contact Information
Telephone:
416-289-5100
Follow Us:
twitter.com/StoryArtsCentre
facebook.com/StoryArtsCentre
instagram.com/StoryArtsCentre
linkedin.com/company/storyartscentre​
Location:
951 Carlaw Ave.
Toronto, ON, M4K 3M2
Other Centennial College Campus Locations
The Story Arts Centre is just one of a number of locations that together make up Centennial College. See the full map here.