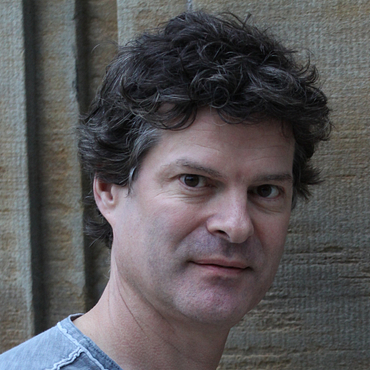 John Ottmann
Teacher
John Ottmann's career spans 28 years and encompasses the roles and responsibilities of dancer, choreographer, teacher, rehearsal director, dramaturge and artistic director. He has garnered a reputation as a highly versatile dance artist and inspiring mentor known for pushing and crossing the boundaries of ballet and contemporary dance.
Ottmann has also taught and/or rehearsal directed for organizations including: ProArteDanza, Wayne McGregor's Random Dance, Cirque du Soleil ("ZAIA"), Les Grands Ballets Canadiens, BJM Danse, La La La Human Steps, Coleman Lemieux Company, Compangnie Marie Chouinard, O Vertigo Danse Inc, Royal Winnipeg Ballet, Toronto Dance Theater, Ballet BC, Dutch National Ballet, Transformation Danse, Danceteq, Vancouver Ballet Society, Anna Wyman School of Dance Arts, Main Dance Bridging Program, Simon Fraser University, LADMMI.
Ottmann's choreographic work has been shown at The Canada Dance Festival, the Vancouver International Dance Festival, the Vancouver Symphony Orchestra, The Fringe Festival Montreal, Dancing on the Edge Festival, and the National Ballet of Canada choreographic workshop.
As the Artistic Director of the Quinte Ballet School of Canada from 2009-2011 he implemented his progressive approach to teaching and mentoring dancers. In 2011 Ottmann returned to Toronto where he is a course director at York University and teaches for the Ryerson University dance department. Additionally Ottmann is a member of Proarte Danza's creative team. Ottmann's own academic career has included studies in anatomy, massage therapy, kinesiotherapy, craniosacral therapy and in 2014 he completed a Master's degree in dramaturgy for dance.