Journalism at Centennial
Journalism at Centennial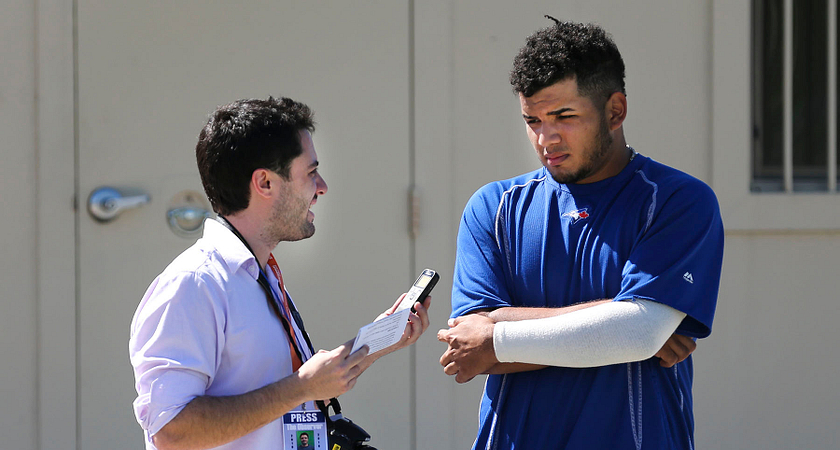 From the classroom to the newsroom.

Students in Centennial College's journalism programs come to understand the multifaceted and fast-paced journalism industry, which focuses on interesting people, places and things.

Produced by Centennial Journalism students:
The Toronto Observer is an award-winning multiplatform news organization staffed by students enrolled in the journalism programs at Centennial College in Toronto, Canada. The Toronto Observer was one of the country's first online student newspapers when it hit the Internet more than two decades ago.