Story Arts Centre Social Calendar
Story Arts Centre Social Calendar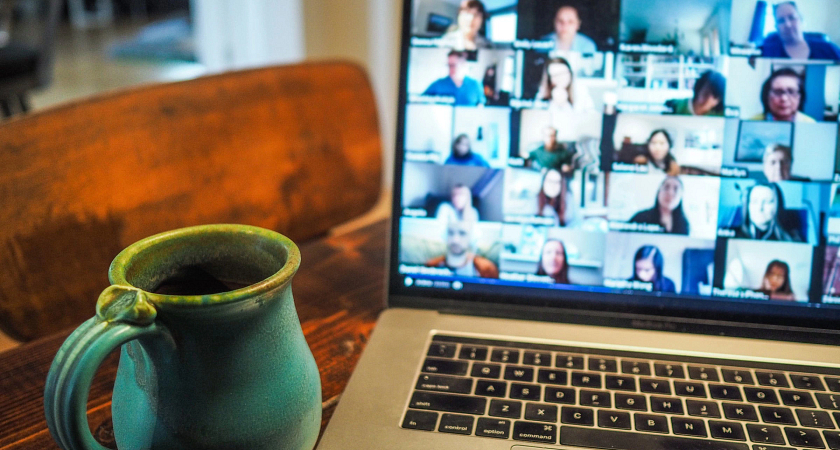 Check out these events led by students from Centennial College's School of Communications, Media, Arts and Design.
February
Beginner Yoga for Artists
When: Feb. 11 | 10 a.m.
Description: Beginners yoga for artists and creative professionals - a sequence for the upper back, hands, arms and neck.
More info: bring: yoga mat, and a yoga strap (a belt or piece of rope approx, 1 m long will also work) room: find a quiet place where you have enough room around you to spread out your arms and legs.
Registration closed
Creating Catalogues and Galleries with Airtable
When: Feb. 18 | 6 p.m.
Description: Using Airtable spreadsheets to create galleries.
More info: bring your laptop and sign in to Airtable.com
Registration closed
Beginners Improv
When: Feb. 26 | 6 p.m.
Description: An improv drop-in for beginners with fun make-em-up games.
Registration closed
Student Film Screening and Q&A
When: Feb. 27 | 2 p.m.
Description: Two 5th semester Broadcasting - Radio, Television, Film and Digital media filmmaking groups show their 15-minute film assignments and speak about what they learned. Screenings will be followed by a Q&A.
Registration closed
March
Storytellers' Lyme
When: March 6 | 2 p.m.
Description: Featured storytellers showcasing the range and power of storytelling with a live Q&A at the end.
More info: Ages 0-120 are welcome to settle somewhere comfortable with your favourite drink or snack to enjoy the journey of storytelling.
Registration closed
Quick and Easy Baking
When: Mar 21 | 11 a.m.
Description: Quick & easy recipes that are adaptable. We'll begin with a yogurt cake recipe that can be varied in several different ways.
More info: General baking utensils and equipment. The recipe is flexible and can be made in cupcake or baking tins Recipe will be shared a week before.
Film Trivia
When: Mar. 24 | 6 p.m.
Description: A fun film trivia event for everyone.