Contact STORYWORKS
Contact Jennifer McIlroy, our STORYWORKS coordinator, for more information:
Phone: 416-289-5000, ext. 8730
Storyworks Case Studies
Storyworks Case Studies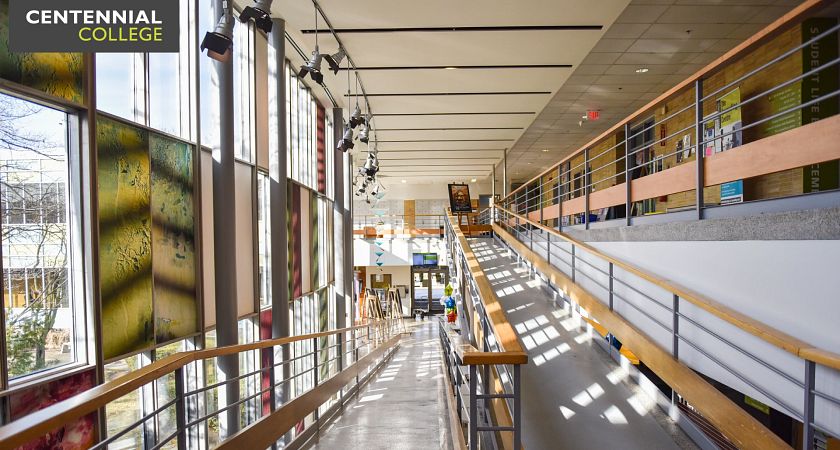 Storyworks provides students with the opportunity to gain industry experience, which starts in the classroom. While working with real clients on industry-projects, Storyworks ensures students are gaining the necessary skills that will prepare them for life after graduation. This allows them the opportunity to build a repertoire of industry-specific skills in a space that is open to learning.
The following case studies outline some of the outstanding work that students have created over the years with clients. They also illustrate what is possible for current and future students of Storyworks. Within the work outlined below, we hope to showcase that hands-on learning and success are possible with Storyworks.
Featured Projects
Lakeside Long-Term Care Centre

Students in the Fine Arts Studio program worked with Lakeside Long-Term Care Centre for their Storyworks project, which provided students and senior residents of the Centre an extremely valuable and rewarding experience.
---