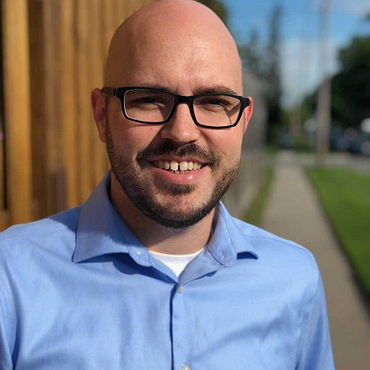 David Byrne
Professor
David Byrne is Professor of Community and Justice Services at Centennial College in Scarborough, Ontario. Previously David Byrne served as Executive Director for Peterborough Reintegration Services, an organization whose mandate is to assist offenders in their transition from federal institutions to the community.  At Peterborough Reintegration Services David oversaw a unique combination of facilities and programs that aim to support clients to live an offense free life, including a first in Canada dedicated transitional facility for federal offenders with healthcare needs that was opened in April of 2016.
David has served on a number of boards and committees, including serving on the Ethics Committee for Canadian Mental Health Association in Haliburton Kawartha and Pine Ridge and as Chair of the Board of Directors with CoSA Canada. David has also instructed at Fleming College, Durham College and recently at the University of Ontario Institute of Technology in the Religion AQ program.
David Byrne has a Bachelor of Arts in Religious Studies from St. Jerome's University, a Masters of Divinity from the University of St. Michael's College and is currently working towards a PhD in theology (ethics) at the University of St. Michael's College while concurrently completing the Collaborative Specialization in Bioethics at the Joint Centre for Bioethics. Both schools are located within the University of Toronto.  In his doctoral project David is exploring ethical issues in the treatment of sexual offenders after their release to the community. He has an upcoming article on his research in the September 2018 issue of the American Journal of Bioethics, Neuroscience.
David currently lives in Oshawa, Ontario with his wife Nathalie and his two children, Rosalie and Edison.