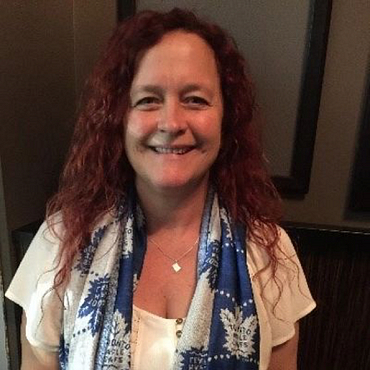 Shelley Ince
Professor
Professor Shelly Ince has taught at Centennial College, Community and Justice Services Program since 2004. Her strength and passion is her teaching focus on mental health and youths. As such, Professor Ince is considered an expert in ensuring the curriculum in most courses of the Community and Justice Program has mental health, youths at risk, and diversity as core learning outcomes for the students.
Prior to joining the teaching community, Professor Ince Worked for 14 years at Hincks-Dellcrest Children Mental Health Centre for 8 years as Program Director running an Open Custody residential home for youth boys aged 16-17 years.  All youths had been convicted of an offence, most with violent offences and had many mental health issues ranging from ADHD, Addictions, Schizophrenia, OCD, Conduct Disorder, Oppositional Defiant Disorder, lack of impulse control, anger management issues. Organizationally this center was viewed as one of the most challenging areas to serve in due to the diversity of issues with the client base.
Professor Ince has spent 2 years working as Assistant House Director.