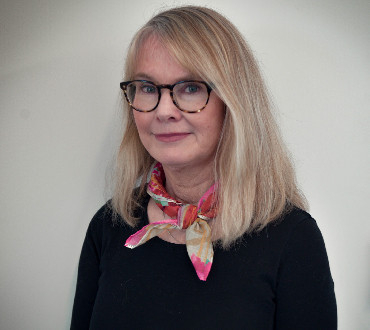 Karen Campbell
Professor - Ashtonbee Campus
Karen Campbell is a full-time professor, teaching Early Childhood Education at the Ashtonbee Campus and is a registered Early Childhood Educator.
Karen began her education at Mohawk College in the Early Childhood Education program and upon graduation, accepted a position in the Banff Community Child Care Centre. (Banff, AB). 
Karen later returned to post-secondary studies, graduating from the Harvard School of Education with a Masters in Education (specialization: reading, language and learning disabilities).  She earned her Bachelor of Education (Elementary Level) and completed her practice teaching in Cambridge, Massachusetts.
With over 25 years of teaching experience in higher education, Karen strives to create inclusive classrooms, where diverse learning styles are supported and celebrated.