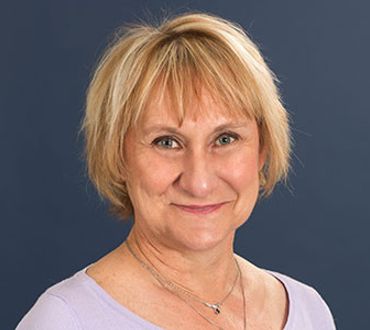 Maria Roberts
Professor - Ashtonbee Campus
With over 35 years in Early Childhood Education and 25 years in Adult Education, Maria has spent her entire career working with children, mentoring and teaching ECE students.
As a faculty at the Ashtonbee campus for 12 years, two of which were spent as a coordinator, she has taught in all areas of the program.
Maria is an RECE and B.Ed Adult Education. She is also the co-author of Think! Communication Canada ed. (2013, Pearson).