Questions
Tel: 416-289-5303
P.O Box 631 Station A
Toronto, ON, M1K 5E9
Bachelor of Recreation
Bachelor of Recreation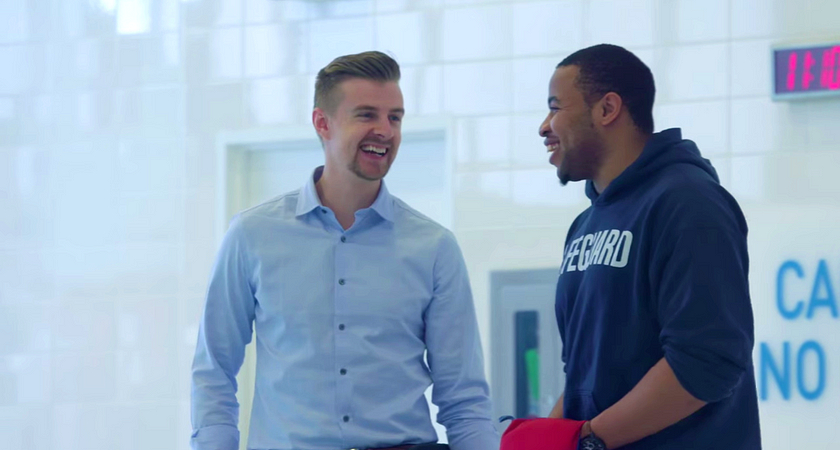 Recreation & Leisure Services Grads can complete a Bachelor of Recreation Degree @ Brock University
Brock University and Centennial College have collaborated on an exciting partnership that lets anyone with a diploma in Recreation and Leisure Services, enroll in the Brock Recreation and Leisure Studies degree program. Students with a 75% average or above can receive up to 7.5 credits advanced standing. Students with a 70-75% average can receive up to five credits of advanced standing.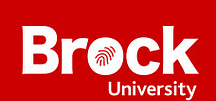 Key Benefits
This innovative program provides Centennial grads with the following key benefits:
Complete a degree in under two years.
Blended delivery format with classes offered online and on weekends.
How to Apply
Visit the Ontario University Application Centre (OUAC) website at www.ouac.on.ca and complete the 105 form. Select the OUAC Code: BW Recreation and Leisure Studies and the Year Code: Advanced Standing.
Further Information
If you have any questions please contact:
Michael Fawkes
Program Coordinator, Department of Recreation & Leisure Studies
Brock University
Phone: 905-688-5550, ext. 4098
Email: mfawkes@brocku.ca
Shakira Ahmad
Pathways and Agreements Support Officer
Office of Academic Partnership and Pathways (OAPP)
Centennial College
ShakiraAhmad@centennialcollege.ca
Phone: 416-289-5000, ext. 3438