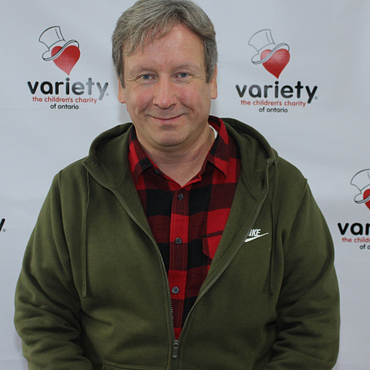 Archie Allison
Field Placement Agency Supervisor / Part-Time Faculty
Archie began his career working with persons with disabilities when he was hired as a program instructor at Variety Village in 1984. Throughout his years at Variety, he continued his studies and training and is currently the Director of Access and Awareness.
During his career at Variety Village, Archie assisted in creating many programs for children with disabilities. These programs focused on providing all children, regardless of their abilities, with a barrier-free environment and curriculum in which to play. Archie was an active coach in Track and Field, taking athletes to the Windsor Games and Junior Games in Miami. From 1985 to 1990, he established integrated Leadership Camps, providing opportunities for teenagers of all abilities to learn from their peers and gain independence while practicing important life skills. In his current position, Archie leads a team who deliver Integrated Outreach and Physical Education programs to over 10,000 students in Ontario each year.
Archie teaches RECL126 Inclusive Recreation. He has created and taught various certification courses on behalf of Variety Village for students, educators, coaches and industry leaders that focus on ability awareness, advocacy and accessibility issues.
When he is not teaching, Archie sits on a number of volunteer committees devoted to the inclusion and advocacy of those with disabilities in the greater Toronto area.  His efforts have been recognized by numerous awards, dedications, and honours.