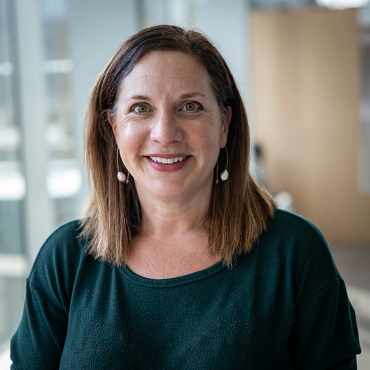 Carrie Mclellan
RN, BSN, MSN (Nursing Education)
Hello! My name is Carrie Mclellan. I have been a nurse for 30 years and an Educator for the last 15. I really enjoy working with students in all areas of education and nursing and am passionate about sharing knowledge and teaching.
My clinical background includes Paediatric and Adult nursing , Critical Care, Emergency and Cardiology as well as BLS and ACLS instructing. I have been with Centennial College since 2008 as a full time faculty with roles in the PN , BSCN Collaborative program and BUN program. I have also taught at GBC in the Critical Care Program, UOIT in the Kinesiology program and at Michener Institutes teaching Cardiac Interpretation courses.
I am currently the Coordinator for the Full Time/Flex and Internationally Educated Nurses programs. Looking forward to meeting and chatting with you all!