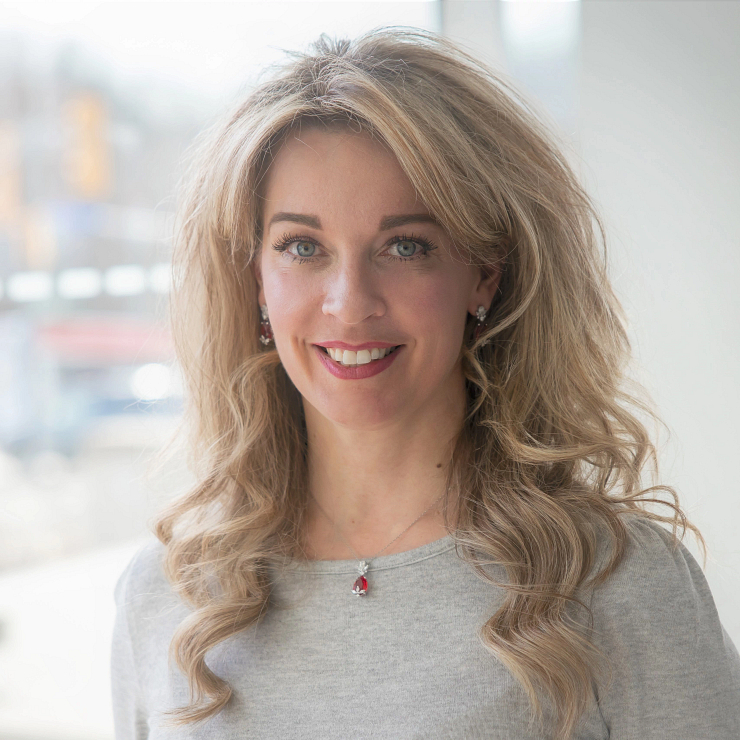 Elizabeth Logaridis
RN BScN MScN
Hello! My name is Elizabeth and I have been teaching since 2015 at Centennial College. My passion for nursing has been the impetus for entering the nursing education sector. It has been my goal to help the student achieve both the compassion and knowledge required to be an excellent nurse. I want to instill the knowledge, skill and judgement along with compassion in the student; I believe all qualities are necessary to be an exceptional nurse.
My area of expertise is in Perinatal Nursing. I have been working in perinatal nursing for 20 years and I am certified as a Perinatal Nurse Educator. Also, I am an Instructor for Advanced Fetal Health Surveillance in Labour (FSHL) and in Neonatal Resuscitation (NRP). I have worked in Labour and Delivery, Post Partum, and in the NICU in a variety of hospitals in the GTA, The Kawarthas and the USA. As well, I have been a Clinical Instructor for Nursing Programs and managed in all of these specialties as well as managed in Pediatrics.
I highly value the learning environment and want to foster professional relationships which assist the student in their growth through their learning journey.