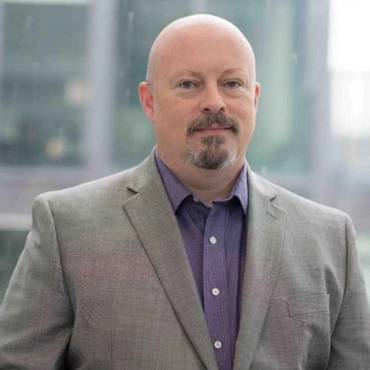 Eric MacMullin
RN, MScN (Informatics)
I'm Eric MacMullin and I've been an RN for 25 years. I've taught at GBC, Seneca and am very proud to be part of the amazing faculty here at Centennial College.
Clinically, my primary area of focus has been Crisis Intervention and Mental Health. I've held positions in in-patient MH units, management, Crisis Intervention teams and 15 years with the Toronto Police Mobile Crisis Intervention Team (MCIT).
I'm currently undertaking PhD studies, focusing on Educational Technology and Design, and am very committed to using technology to ensure the best possible experience for students.