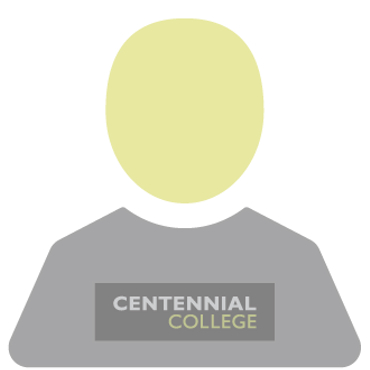 Grace Oppong
RN, BN, MEd (Adult Education)
My name is Grace Oppong, I have LOTS of experience in medical-surgical nursing. I graduated from UNB with my BN degree in 2007. I went on to work at a busy teaching hospital in the nursing resource float pool, and eventually settled onto a combined surgical unit. I also worked in the community as a community health nurse. I started my teaching career at Centennial College in 2011, and found my calling in the profession as an educator. I have facilitated various clinical practicums, theoretical courses, and curriculum development initiatives (BScN, RPN to BScN, & PN). I was a clinical coordinator in a PN program for 4 years.
I am currently the Clinical Lead for a medical/surgical clinical practicum (NUPD/H 702) and community health/mental health practicum (NUPD/H 743) at Centennial College. The area of interest for my masters program (Masters of Education with a specialization in Adult Education) is in the socialization process and role transition of novice nursing faculty from the clinical setting into the academic setting, and the professional development requirements to support a successful transition.
Nursing is deeply rooted in self-reflection of one's values, beliefs, attitudes, biases and clinical practice. The humanist theory focuses on the supporting learners to develop personal meaning from each interaction, just as it is the nurse's role to have meaningful interactions with their clients, and have the client determine their goals/care outcomes. I take a humanistic approach to teaching and learning, it is important for one to consider the feelings, perspectives and experiences of the learner. It is important that learners know that their ideas, feelings and perspectives are valid. This teaching and learning style fosters growth in one's personal and professional life. I also enjoy long walks, completing home decor projects and medical esthetics!