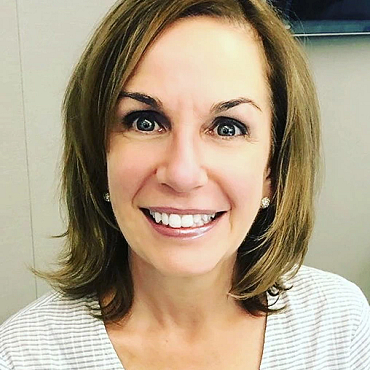 Susan Garner
RN, BScN, MN (Leadership and Education)
My name is Susan Garner and I am a lifelong learner, therefore my teaching and learning is in a perpetual state of growth. I began my teaching career in 2014 working part time at George Brown College, Practical Nursing Program. I first joined the Bridging to University Nursing team in 2017, becoming full time faculty in Winter 2019.
My clinical experience is strongly founded in critical care, specifically cardiology. After many years of working at the bedside (CCU, ICU, Cardiac Cath Lab) I expanded my scope and skill to care for patients with Cardiac Devices. My work in this area influenced the initiation of a Heart Failure Clinic (HFC). Caring for patients in the Cardiac Device and Heart Failure Clinics shaped my strong passion for chronic disease management, Health Promotion and Education.
Values and beliefs that I hold integral as a teacher and learner are respect, commitment and trust. I believe that all teaching and learning interactions should be founded on respect, safeguarding dignity, regardless of individual difference. As such, I work to cultivate an environment where students are encouraged to question ideas, reflect on experience, and make connections between concepts and circumstance. I feel strongly that my commitment to a supportive learning environment promotes a sense of trust, which in turn stimulates and encourages students to engage and take chances in their learning. I believe that a teacher/learner relationship founded on the above values creates a safe environment that facilitates both the learner and educator to flourish.