Questions
Tel: 416-289-5303
P.O Box 631 Station A
Toronto, ON, M1K 5E9
Censation Esthetics Student Clinic
Censation Esthetics Student Clinic
Censation Esthetics Student Clinic is currently closed as the College enacts its Teaching at a Distance. The College will provide more details as they become available.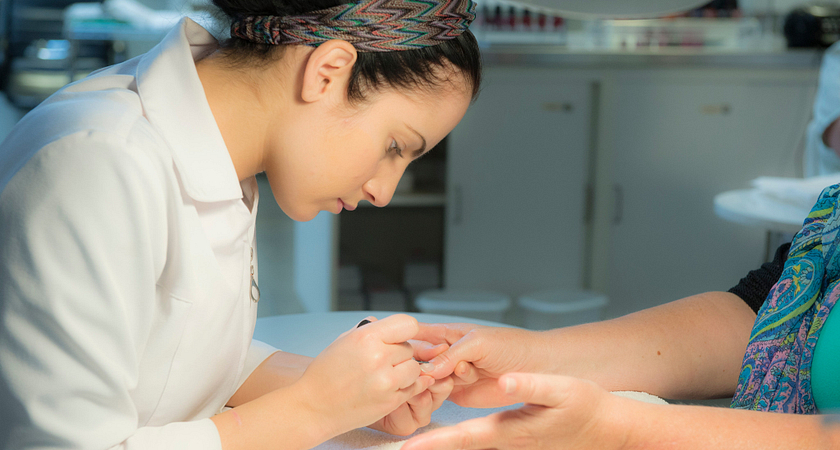 Censation Esthetics offers a full range of treatments in an environment that will pamper you. Our Esthetician students, under the careful supervision of our highly qualified teaching staff, perform exceptional treatments. Modern facilities, industry-standard equipment and a program that embodies both high academic standards and the latest in industry care and practices combine to give you a positive experience, comparable to commercial spas at a fraction of the cost.
Relax, Rejuvenate, Revive
As our guest, we encourage you to communicate your needs throughout your treatment. Our students are training to become Estheticians and Beauty Therapists and will continually adjust to your comfort level. Whether the pressure of your massage or the temperature of the product, informing your therapist of key concerns both before and during treatments will help us ensure that your experience is pleasant and relaxing.
Treat Yourself
Book an appointment with us and get relaxed and rejuvenated.
We accept customers by appointment only. Please arrive 10 minutes before your appointment time.
Call us at 416-289-5305 or visit us in person.
Cancelation: In order to allow us an opportunity to reschedule, please provide a minimum of 24-hour notice if you need to cancel your appointment.
Location
Censation Clinic
755 Morningside Avenue
Room 224
The clinic entrance is located just inside the main campus entrance to your right, across from Enrolment Services.
Parking: If you are arriving by car, paid parking is available at the second-floor entrance. The entrance gate accepts coin and credit cards. Parking rates are $3.00 per hour up until 6:00 PM, and then a flat rate of $5.00 after 6:00 PM.
Testimonials
"I have visited the Censation Spa at Centennial College several times. The students have given me the best facials I have ever had. They are knowledgeable about the products they use and easily answered my questions. The hand and foot massages during manicures and pedicures are incredible. My experience was wonderful. Both of my daughters have come to the spa and they agree it is the best experience. I recommend the Censation Spa to everyone!!" (G. Bartley)
"It has been a wonderful experience to visit the Censation Spa at Centennial College each week. At the beginning of the year, I decided to treat myself every Tuesday after work with various esthetic treatments. My experience has been wonderful! The highly trained and talented students have spoiled me with wonderful and relaxing facials, manicures and pedicures. I have recommended the Spa to my friends and family who have also had terrific experiences. Keep up the great work…your professionalism and talents are appreciated!" (L. Gilks)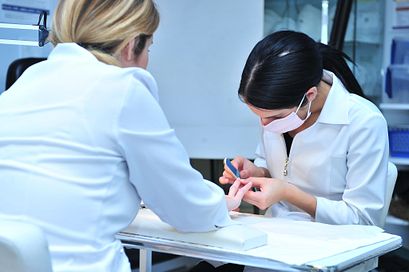 Public Clinic Pricelist
Learn More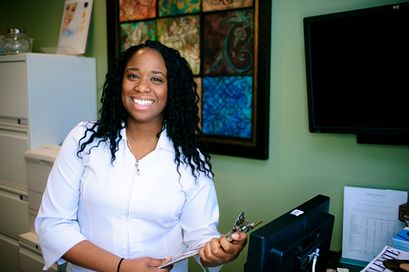 Major Treatments
Learn more