Questions
416-289-5000 Ext. 2569
Fax: 416-289-5354
Office Room R0-13
P.O Box 631 Station A
Toronto, ON, M1K 5E9
Centennial College Partners with Tourism HR Canada to Deliver Free Online Training During COVID-19 pandemic
Centennial College Partners with Tourism HR Canada to Deliver Free Online Training During COVID-19 pandemic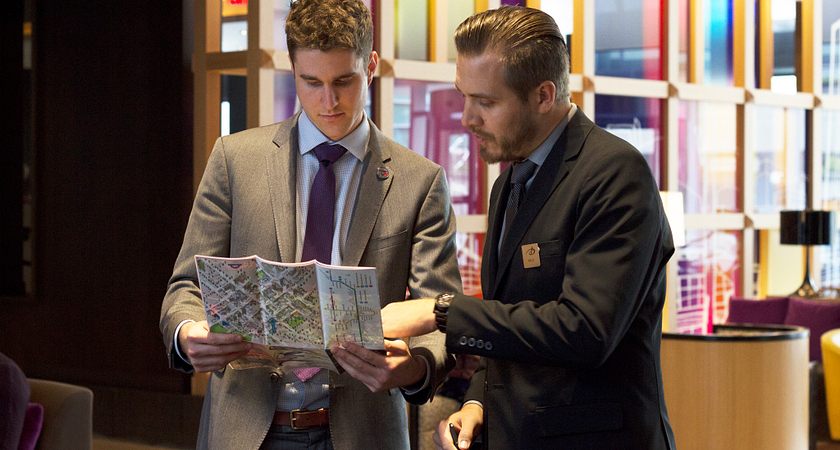 Centennial College and Tourism HR Canada have partnered to offer tuition-free online training during the COVID-19 pandemic to equip Centennial's hospitality and tourism students with accessible education and nationally recognized certificates.
The online training unites Tourism HR Canada's world-leading human resource and tourism initiatives with Centennial College's real-world education. All online courses are built on Canadian National Occupational Standards and meet the demands of tourism employers across the country.
Students who complete a full online course will be eligible for a certificate of achievement and prior learning assessment recognition towards the two School of Hospitality, Tourism and Culinary Arts programs already accredited by Tourism HR Canada. Both the Hotel Operations Management diploma and the Hospitality and Tourism Administration advanced diploma have received SMART+ designation, Tourism HR Canada's highest level of accreditation.