Dean's Ambassadors
Dean's Ambassadors
Be the best version of yourself through hospitality and service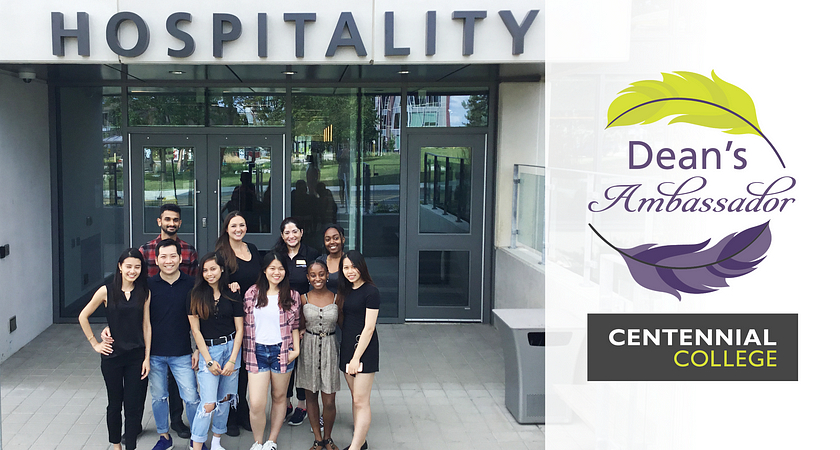 Dean's Ambassadors in the School of Hospitality, Tourism & Culinary Arts are the leaders within our student population.

As a team, you would be asked to participate in and contribute to: Student Appreciation Week, Success Hubs, Event Instagram Takeovers, Engagement Activities, Class Visits, along with a host of other leadership opportunities within our school and beyond. Dean's Ambassadors use their ideas, voices and knowledge to uplift our school and our community. Once your academic program and Dean's Ambassador requirements have been fulfilled, you will receive a statement of recognition from the Dean.

You will be contacted within 1 week to arrange a brief interview.

Thank you for your interest in the Dean's Ambassadors!
Dean's Ambassadors Application