Questions
416-289-5000 Ext. 2569
Fax: 416-289-5354
Office Room R0-13
P.O Box 631 Station A
Toronto, ON, M1K 5E9
SHTCA Career Week 2020
SHTCA Career Week 2020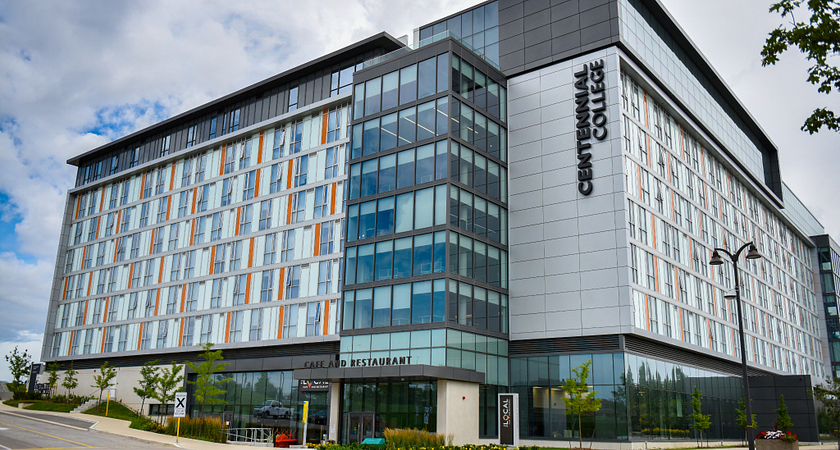 #SaveHospitalityCA #TourismFOREVER
Our industry has faced some exceptional challenges due to COVID-19, we are navigating through uncharted waters, but as with everything it is temporary - we are resilient, and this too shall pass. The industry has pivoted to get back on its feet, and will emerge stronger.
Join us for our first ever SHTCA Career Week from November 16-20! This will be an interactive and engaging week for both our students and industry partners. As the industry evolves and meets unprecedented challenges and opportunities, students and staff too must develop and learn continually to remain current in the industry - you are the future and together we can #SaveHospitalityCA!
The School of Hospitality, Tourism and Culinary Arts is excited to invite you to join us virtually for a series of industry focused webinars and presentations by our industry partners. Be part of the conversation, learn career building advice from experts and connect with industry professionals looking to hire YOU!
Event highlights include:
Industry Guest Speakers/Presentations
Networking Opportunities/ Alumni Panel
Career Fair - Job postings
Register for the SHTCA Career Week today! Join the conversation #SHTCACareerWeek2020 and help #savehospitalityCA!
Prepare for the Job Fair:
Book an appointment or attend a virtual drop-in session with the Career Services department to get your resume reviewed by an Employment Advisor or Peer Career Coach (See Events Calendar on Hire Centennial for schedule)
Download: Succeeding at Job Fairs tip sheet
Events Schedule