Questions
416-289-5000 Ext. 2569
Fax: 416-289-5354
Office Room R0-13
P.O Box 631 Station A
Toronto, ON, M1K 5E9
SHTCA WIL Experiences
SHTCA WIL Experiences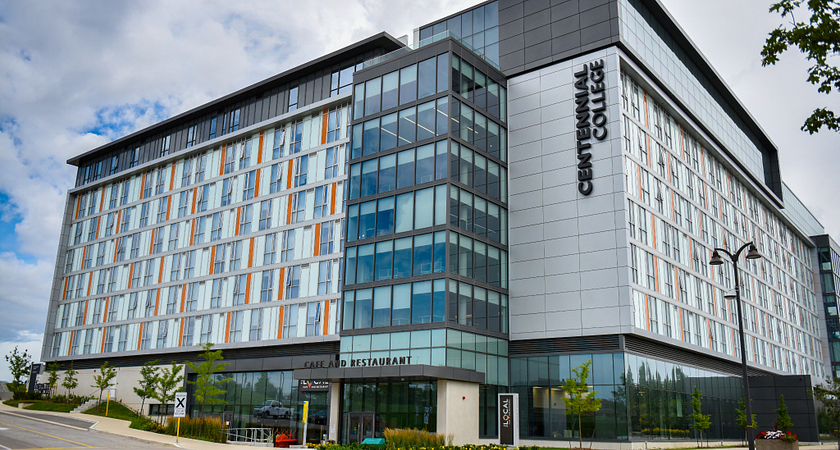 #SHTCAWIL #SHTCAExperiences
Our industry has faced some exceptional challenges due to COVID-19, we are navigating through uncharted waters, but as with everything it is temporary - we are resilient, and this too shall pass. The industry has pivoted to get back on its feet, and will emerge stronger.
Join us for our first ever SHTCA Virtual Networking Fair and Open House on March 25! This will be an interactive and engaging event for both our students and industry partners. As the industry evolves and meets unprecedented challenges and opportunities, students and staff too must develop and learn continually to remain current in the industry - you are the future and together our industry with make a comeback!
The School of Hospitality, Tourism and Culinary Arts is excited to invite you to join us virtually to celebrate our students' successes, and network with our outstanding partners.
Event highlights include:
Industry Guest Speakers/Presentations
Networking Opportunities
Summer Hiring Fair - Job postings & WIL opportunities
Click here to register for the SHTCA Virtual Open House & Networking Fair today!
Career Services Resources to help you prepare for the event:
Employer Expectations & the Canadian Workplace (June 2020)
Webinar Recording | Slides
How to Create Effective Resumes & Cover Letters (April 2020)
Webinar Recording | Slides
Finding Employment in Challenging Times