Questions
School of Transportation: 416-289-5004
Indira Singh
School of Transportation Liaison and Student Recruitment Officer
416-289-5000 Ext. 7606
Airframe Assembly Training Program
Airframe Assembly Training Program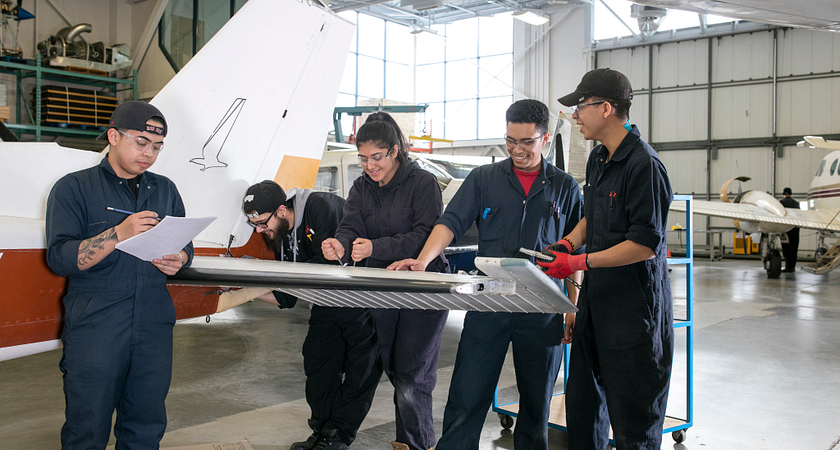 Apply through Ontario Colleges today!
In partnership with Bombardier Aerospace, Centennial College will be running a new Airframe Assembly 12-week training program. Starting May 6, 2019.
If you have the passion to pursue a career in the Ontario Aerospace Industry, Bombardier offers a range of financial support for those who successfully complete our education and training programand designate Bombardier as their employer of choice.
For more information
Christine White-Garcia
cwhite-garcia@centennialcollege.ca
416-289-5207 and press 8.