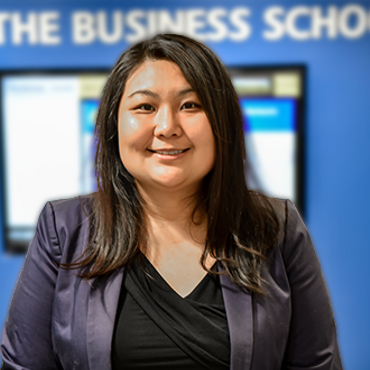 Chi-Young Lee
Faculty, Centre for Legal and Administrative Studies
Chi-Young Lee ("Chi") is the Manager at Bellissimo Law Group processing department and an associate lawyer.  She received her Bachelor of Business Administration degree from the Schulich School of Business at York University and her Bachelor of Laws degree from the University of Victoria. During her studies, she completed several work terms, including one at the litigation management department of Citizenship and Immigration Canada. Prior to joining Bellissimo Law Group, Chi worked as an associate lawyer at an immigration law firm located in Vancouver, B.C. where her practice consisted mainly of corporate immigration matters.
She is a contract professor at Centennial College, teaching courses both in the paralegal and law clerk programs. She has presented on various immigration law topics both to lawyers as well as immigration consultants.
Prior to being called to the bar, Chi worked as a Legal Advocate at the West Coast Domestic Workers' Association, where she assisted live-in caregivers with immigration and employment matters. She also presented on immigration law for live-in caregiver and employment standards rights on several occasions to immigrant and community groups based in the British Columbia area.