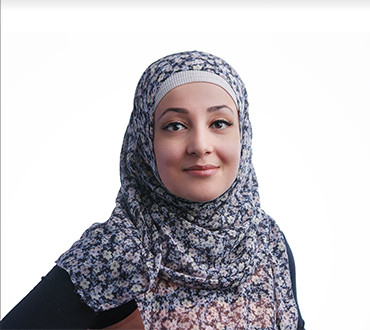 Tahmina Qassem
Assistant to Chair, Centre for Legal and Administrative Studies
Tahmina worked for seven years as an Administrative Assistant at Centennial College – The Business School. She provided professional customer service to college students and administrative support to faculty and the management team at The Business School and demonstrated the ability to work under pressure and manage multiple priorities with high levels of accuracy, and discretely handled confidential information.
Tahmina achieved a Diploma from Centennial College in Office Administration Executive Program and she has acquired an MS Office Specialist Certificate (Word & Excel). She received a President's Spirit Award for outstanding contributions to Centennial College, accomplished Centennial College's Health & Safety Awareness Certificate.
Tahmina's interest includes DIY projects (arts & crafts) gardening, home decoration, cooking & free-lance photography.