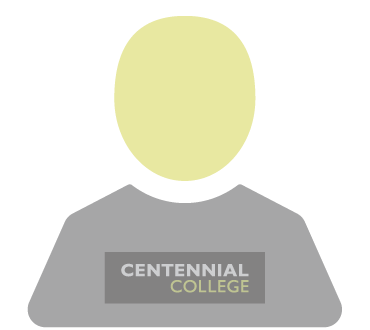 Adriana Carrillo, BA, CITP, ITAM
Faculty
A multilingual international trade professional with over 20 years of experience in investment, market access and export promotion in the NAFTA Region. She has worked for both the Mexican and the Canadian Trade Commercial Services and for the Ontario Ministry of International Trade.
Adriana's global trade career began with an opportunity to assist the dean of the School of International Business, one of the most recognized research centres in Mexico. She followed that up with a two-year position as an adjunct research coordinator for a field-based research program called the Inter-institutional Program of Studies on the North American Region (PIERAN). This experience allowed her to develop her knowledge of key industry and policy issues related to NAFTA.
Adriana worked as a trade commissioner assistant at the Canadian Embassy in Mexico on market development and promotion activities. She assisted a diverse group of Canadian companies to develop successful strategies to increase their exports and advanced Canada's trade policy positions and market access issues in Mexico (2001-2008). This experience gave her hands-on knowledge of how to successfully bring products and services across international borders, becoming an expert in researching the rules and regulations applicable to cross-border trade in different regions, including the NAFTA region.
Working for Promexico Toronto, she conducted policy research and monitored the Canadian marketplace trends in search of leads and opportunities for Mexican companies in Canada. Besides, she coordinated Mexico's in-market investment attraction activities in the automotive, aerospace, mining and bio-energy sectors working closely with Canadian potential investors looking to invest or develop partnerships in Mexico.
She joined a project as a Senior Export Advisor with the Ontario Ministry of International Trade where she closely worked with SMEs to assist them in developing a global mindset and achieve export readiness.
Adriana has been an instructor of postgraduate international business courses at Centennial College since January 2014.