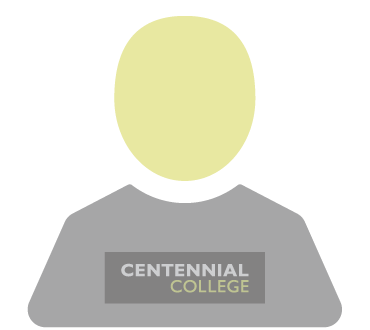 Andrea Rennie, DBA, MA
Faculty
Andrea has developed her passion for business as an entrepreneur at a young age, starting her first business at age 12. Then at age 15, she developed a non-profit program with the government that is still running 35 years later based on teaching the red cross swim program. After successfully developing a sales and marketing career for 15 years, she then blended the challenge of higher academics, completing both a master's of arts and a doctoral degree in business administration part-time. This academic advancement opened the door to contract teaching at Humber, Seneca, and Centennial over for the past 15 years as partial-load faculty, as well as running a consulting firm. Grit would be a good word to describe Andrea's determination and effort.
As a positive, outgoing director of marketing & sales and management developing corporations, people, and projects, Andrea has repackaged her desire to help coach people from an academic side rather than from the sales perspective.
Andrea achieved her credential of Doctor of Business Administration with Columbia Southern University, US, with a focus in marketing management, however, it was a complete program with courses in all areas of business. This degree was conducted online and advanced communication and online learning skills. My doctoral degree was an online program that was taught me how to never give up. It was very rewarding to complete this tenured degree in Business Administration.
Andrea is passionate about learning and helping others. She demonstrates kindness, hard work and shows respect to her colleges and students.