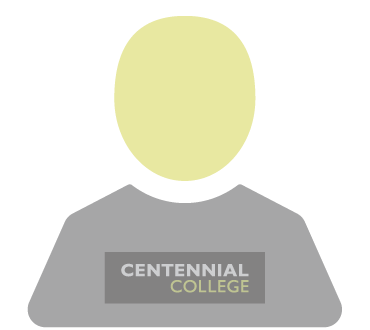 Ewa Kowalski, PhD
Faculty
Ewa is a Professor of International Development in the Business School. Ewa's main areas of expertise include comparative education, international education, development education, globalization and education, teacher education and professional development, educational policy, and curriculum design and development.
Ewa has a Ph.D. degree in Education from the Ontario Institute for Studies in Education/ University of Toronto, with a focus in Curriculum, Teaching and Learning, and area of specialty in Comparative, International, and Development Education. In addition to teaching in the International Development Program at Centennial College, she has also taught courses in a number of different programs at various colleges (Humber College) and universities (Western University, Brock University) in Ontario, including in face-to-face and fully online environments. Ewa's experience working in the international development field comprises the multilateral organizations (UNICEF Canada, Asian Development Bank), development organizations (The Consortium for International Development in Education), NGOs (Oxfam Canada), and consulting firms (D. N. Wilson Consultants Inc.).
Ewa's teaching style draws on experiential and practical learning techniques which encourage active engagement and class discussion through varied materials and the use of interactive activities and lectures. As an instructor, she strives to cultivate a supportive learning environment in which students can think critically while learning how to adapt to different cultural and social perspectives and create program and research solutions that fit local situations.