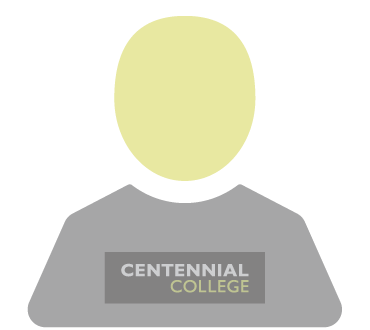 Joanna Wedge, MSW, BSW,BA
Faculty
Joanna has worked in dozens of emerging and protracted crises, as well as in preparedness and recovery contexts. She was a regional resettlement officer for UNHCR in East Africa and the Great Lakes, Save the Children's technical advisor in both Sudan and southern Sudan, and its director of a West African cross-border protection strategy for child soldiers, separated children and young survivors of sexual violence. At the height of the migrant influx, she was in Greece co-leading the coordination of the inter-agency Child Protection response.
In addition to teaching, Joanna is currently with the Global Alliance for Child Protection in Humanitarian Action, as co-chair of its Minimum Standards Working Group. She has led on the 2019 revision of the standards, as well created its video series and e-course, as well supported operational contextualization.
Trained as a social worker, she received her MSW and graduate diploma in Refugee and Migration Studies at York University. She has run workshops in over 20 countries experiencing or emerging from a humanitarian crisis.
Joanna is a senior consultant in child protection and capacity development in humanitarian settings. She is passionate about sharing her expertise and the current evidence base with students to prepare them for the realities of a humanitarian career.