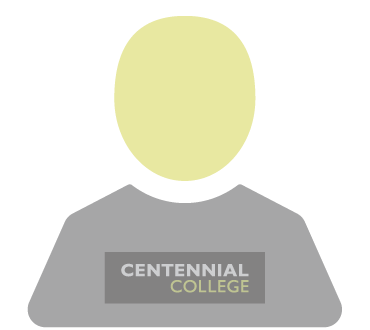 Liz Clarke, HBA, MBA
Faculty
Liz teaches in both the undergraduate and graduate management programs at The Business School. Her courses are intended to help students - domestic and international - acquire a new mode of connecting with people: the Canadian business mode, with all its variety and complexity. Many students resist this kind of course as they feel self-conscious about their language skills and lack confidence in taking risks. It is also true that many students find the idea of writing intimidating, even if they have a good grasp of English. It is a fascinating challenge to confront these issues daily in her teaching practice.
Her honours undergraduate degree focused on writing and directing for theatre and on English language. It is interesting that her career and her graduate degree, found her deploying and developing these skills as a manager and educator. Directing is really presentation coaching, whether for actors, students, or executives.
Liz was raised on a farm in rural South Western Ontario, 10 miles from the nearest town of any size. Nonetheless, her Mom found a way to get her hockey practice, baseball practice, choir practice, band practice, drama club, and to school newspaper editorial sessions. Hockey, choir, music, and writing continue as themes in my life. Somehow, emerging educational technologies have also become a theme, a support, and an absorbing challenge. Chat with me anytime about the Maple Leafs, Julie Andrews, NearPod, Adobe Connect, Downton Abbey, eCentennial, or her dogs. Or your dogs. Any dogs.