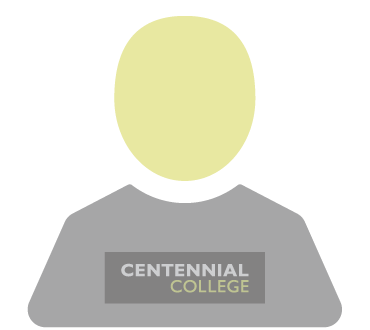 Mauro Spies, MA, MBA, CIFFA, CITT, CCLP, CCI
Faculty
Mauro is a Brazilian-born Canadian from a German/French background with an Italian name. He is passionate about teaching logistics, operations, and international business. Skilled at business operations, logistics, and supply chain management professional in several countries (Brazil, Argentina, Paraguay, Bolivia, Chile, Philippines, and Canada) with over 20 years of experience in a wide variety of industries backed by a successful academic and technical track record. Communicates well in Portuguese, Spanish, and English. Maura has taught from elementary to post-grad learners. He has delivered more than 90 higher education courses for undergraduate, post-graduate, degree, and MBA programs (71 for Centennial College) in just over 5 years. He is the Centennial College CIFFA courses liaison.
From an early life of engineering passion to a career in business & logistics, Maura has led teams in massive distribution operations that required a deeper knowledge of management and marketing (Post-grad Business Administration & Marketing). Several successful international operations and logistics projects brought to light the passion for global businesses and operations (MBA then Masters in International Business). Passion for sharing knowledge and guidance enhanced, by first elementary then higher education teaching, the need for a deeper knowledge of the learning science (honors in Teaching and Learning in Higher Education-TLHE and Blended and On-Line Teaching-BOLT) and certifications such as CCI and CCLP complementing the academic background.
A self-motivated and energetic individual committed to academic excellence and student success along with strong organizational and multi-tasking skills with a history of delivering consistent results meeting deadlines who believes that teaching is a blend of pollinating and nurturing the learners through their fruitful and rewarding knowledge-seeking pathways. Thoroughly enjoys new challenges and opportunities. Volunteers on cultural associations (Concordia Enzians and VP for S.V. WeissBlau Bayer) and sits on the board of directors of an innovation and ethics publication. Students nominated for teaching excellence (2018 George Wicken Memorial Award).