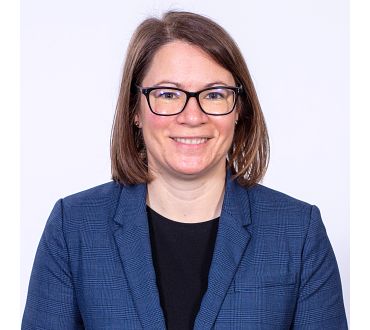 Melissa Jimeno, MBA, BA
Program Coordinator (Global Business Management)
Having worked in multiple countries and industries, Melissa is passionate about preparing students for a global career.
After completing her Bachelor's degree in Economics, Melissa taught English in Japan before pursuing graduate studies. She attended the Darla Moore School of Business at the University of South Carolina, one of the top-ranked International Business schools in the United States. As a part of her MBA program, she interned for a Central American advertising agency and was hired to work there after the completion of her MBA program. In that role, Melissa traveled throughout Central America overseeing regional accounts and coordinating between local offices. Melissa also has experience in the logistics industry, having worked for a Freight Forwarding company in Chile.
Melissa has taught International Business courses at the University of South Carolina, Seneca College, and Centennial College. Since joining Centennial College in 2009, Melissa has been involved in the development of courses for both the International Business Management (IBM) and Global Business Management (GBM) programs. As of May 2019, she became the Program Coordinator for the Global Business Management program.