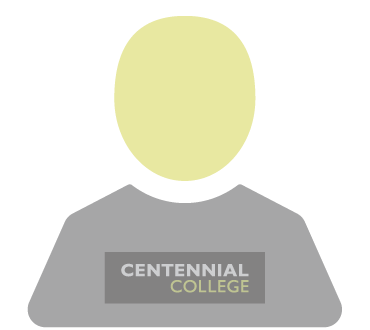 Nancy Holmes, MBA, BA
Faculty
Nancy is head of Operations and Business Development in a third-party logistics and business process outsourcing firm. As an active member of the part-time faculty in The Business School (TBS) at Centennial College, Nancy brings a strong entrepreneurial and international business background to TBS. With expertise in the Asia Pacific and Japan, in particular, Nancy has served as Country Manager Japan for multinationals, living in and commuting to Japan for more than 6 years. Rounding out her international experience, work and travel have taken her to more than 35 countries around the globe.
Nancy graduated from the Rotman School of Management, the University of Toronto with her Master of Business Administration. She also holds a Bachelor of Arts degree (English and Political Science) from Queen's University, Kingston, Ontario.
In addition to Management and Strategy, Nancy has taught International Marketing and Intercultural Communications at the undergraduate degree level at Humber Institute of Technology & Advanced Learning. As a passionate educator, Nancy strives to bring relevant business experience into the classroom marrying academic excellence with theory supported by a real-world implementation of strategy and management principles.