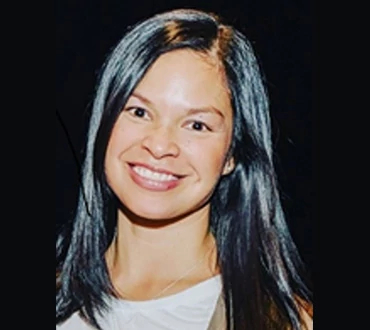 Natalie Chinsam
Faculty
Natalie Chinsam is a Professor of International Business & Development in The Business School at Centennial College. Her areas of expertise include Corporate Social Responsibility, International Business and Marketing. As a passionate educator, Natalie is committed to enriching the lives of her students through her innovative and interactive classroom environment.
Natalie was awarded the Internationalization in Teaching Excellence Award for enhancing the student learning experience through her partnerships with non-profit organizations, and creating connections to core course curriculum development. She continues to speak at higher education institutions and businesses globally. Natalie sits on the Ashoka Changemaker Leadership team and continues to support sustainability initiatives at the college.
With more than 15 years of international business experience as a Director of Business Development, Natalie has led teams and strategically developed programs in Canada, the USA, China and Australia. Natalie holds an MBA from the University of Guelph, specializing in Marketing Management and a Bachelor of Commerce from York University. She completed a course on Indigenous Canada at the University of Alberta and is a Certified Sustainability Practitioner. Natalie is at the University of Toronto completing a Graduate Diploma in Corporate Social Responsibility and Sustainability.
Natalie is a proud mother of twins, an avid explorer, and Slow Food supporter.