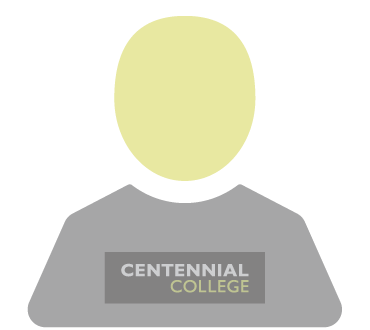 SM Hasanuzzoha, BSc, MSc, PhD, Trainer of Adults Certificate
Faculty
Dr. Hasan teaching goal is to "make learning more inclusive and more accessible". He seeks to implement and uphold various core values in his teaching practices. Some of his notable core values include respect, commitment, quality, inspiration, teamwork, and achievement. He believes in UDL, learning opportunities for everyone, therefore, flexible and multiple options are designed to maximize learning for all students to attain their goals. Dr. Hasan also indigenizes the teaching environment, believing that we all are Treaty people.
Dr. Hasan has over 20 years of international working experience in sales, marketing, operation, and business development, in Multi-National corporations & Domestic Enterprises in the crop protection industry.
In addition to his excellent scholastic accomplishments, he has proven his leadership ability with true professionalism, great energy, and an entrepreneurial spirit.