Questions
416-289-5000, Ext. 2725
Fax: 416-431-2597
P.O Box 631 Station A
Toronto, ON, M1K5E9
Earn a Centennial College Business Diploma through the McDonald's Restaurants of Canada Partnership
Earn a Centennial College Business Diploma through the McDonald's Restaurants of Canada Partnership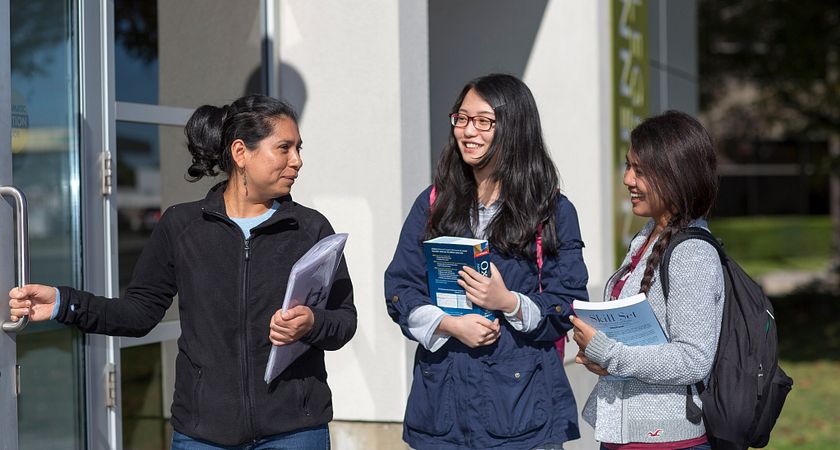 Ontario Colleges and McDonald's Restaurants of Canada have partnered to offer educational opportunities to McDonald's employees.
How it works
Centennial College will grant Prior Learning Assessment Recognition (PLAR) for first-year business credit into the two-year Business Diploma or three-year Advanced Business Diploma programs to McDonald's Second Assistant Managers who have completed the Management Development Program Level 2 (MPD) through McDonald's. Applicants will also be required to fulfill the following prerequisites:
Centennial College Math Skills Assessment
Centennial College English Skills Assessment
One General Education Elective (GNED) course (which can be completed before or concurrently with other courses)
Upon successful completion of the above requirements, applicants may complete a two-year Centennial College Business Diploma in just one-year or a three-year Advanced Business Diploma in just two years!
Learn more about the Business School Diploma programs.
Watch the Ontario Colleges McDonald's Restaurants of Canada Webinar.
For more information, contact the Business School: business@centennialcollege.ca or 416-289-5000, Ext. 2725
How to Apply
2
Once your application is received you will receive a letter requesting supporting documentation. You can then submit the following to Centennial's Admissions offices:
McDonald's Canada Training Verification form (signed by the applicant's McDonald's Regional Training Manager. Training must be completed within three years of the application.)
Any additional post-secondary transcripts that applicant may have
Colleges reserve the right to validate graduation from secondary school and original admission requirements.