Questions
416-289-5000, Ext. 2725
Fax: 416-431-2597
P.O Box 631 Station A
Toronto, ON, M1K5E9
Reconciliation on Bay Street
Reconciliation on Bay Street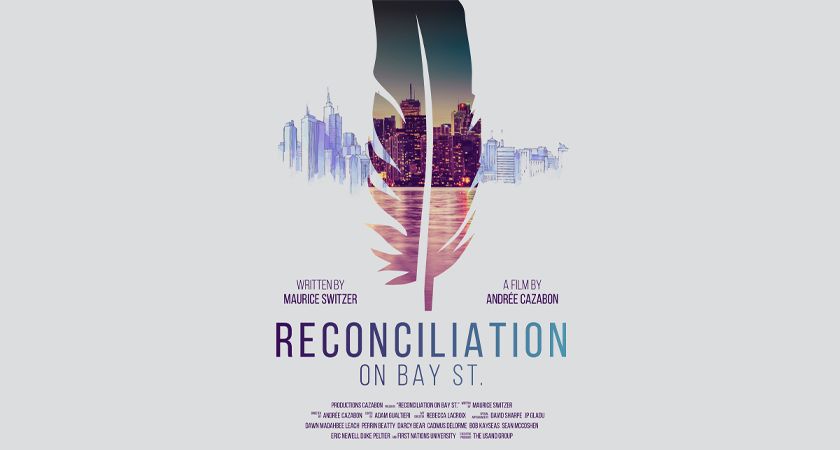 On December 5, 2018, The Business School featured a screening of Reconciliation on Bay Street, directed by Andrée Cazabon, Productions Cazabon, and was followed by an interactive discussion from our panel of accomplished indigenous business leaders.

This event drew focus to the Truth and Reconciliation Commission's Call to Action #92, which calls on Corporate Canada to adopt the principles of reconciliation.
Speakers discussed insights into career paths, indigenous business practices, commercial success, partnership and community economic development.
"I think economic reconciliation is very important to Indigenous people, and to all of Canada, to reconcile some of the imbalance that has been caused by colonization," explained Dawn Madahbee Leach, general manager, Waubetek Business Development Corporation. "I have to say that before colonization, Indigenous people had a strong economy. When we agreed to share this beautiful territory, we were kind of cast aside. I think there's a really important history that all of Canada needs to learn about."
"There's both sides to it. We're not saying that we're just going to call on the government of Canada or corporate Canada to do something," said Harvey Yesno, former Grand Chief of the Nishnawbe Aski Nation. "We got to do our part as well to be involved. I encourage our young people to partner with the right organizations, and I think as success is seen, we just continue to build on that."
"Nowadays we have so many students coming out of a lot of these institutions, well qualified to be those people that work in the corporate field," said Joseph McQuabbie, Indigenous Outreach Coordinator at Centennial College. "I think an opportunity like that would help build and change our success. And change the direction of who we are."
Guest Speakers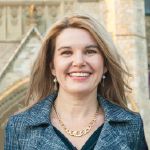 Andrée Cazabon
Director, Productions Cazabon
Clint Davis
Chief Executive Officer, North 35 Capital Partners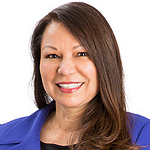 Dawn Madahbee Leach
General Manager, Waubetek Business Development Corporation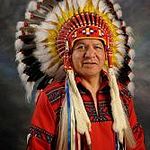 Harvey L. A. Yesno
Former Grand Chief of the Nishnawbe Aski Nation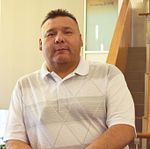 Joseph McQuabbie
Indigenous Outreach Coordinator, Centennial College