Questions
The Employment Training Centre
416-289-5123
Room C2-09 - Progress Campus
Second Career
Second Career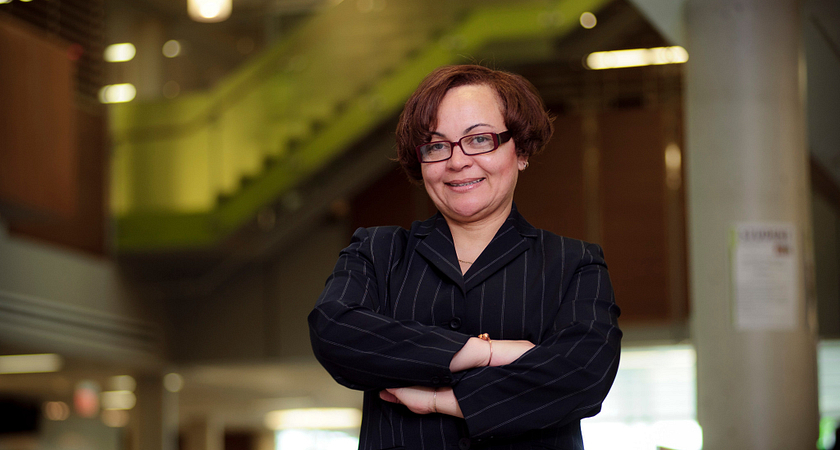 Welcome to Second Career at Centennial College
Centennial College has a dedicated Second Career team within The Employment Training Centre.
Our advising services include
Program information
Admission requirements
Referral on credential assessment
Academic upgrading (if required)
Guidance through the Admission process for Centennial
What is Second Career?
Second Career is a provincial government program committed to helping Ontario residents who have been laid-off since January 2015.
Eligible participants may qualify for up to $28,000 towards tuition, books, and transportation and living expenses on a case-by-case basis. Centennial College offers a range of certificate and diploma programs to choose from to meet your career goals.
How to check your eligibility
To check your eligibility for Second Career, please call Employment Ontario at 1-800-387-5656.
For more information, please visit the Ontario Second Career website or How to Apply.