Accelerate – Admissions Event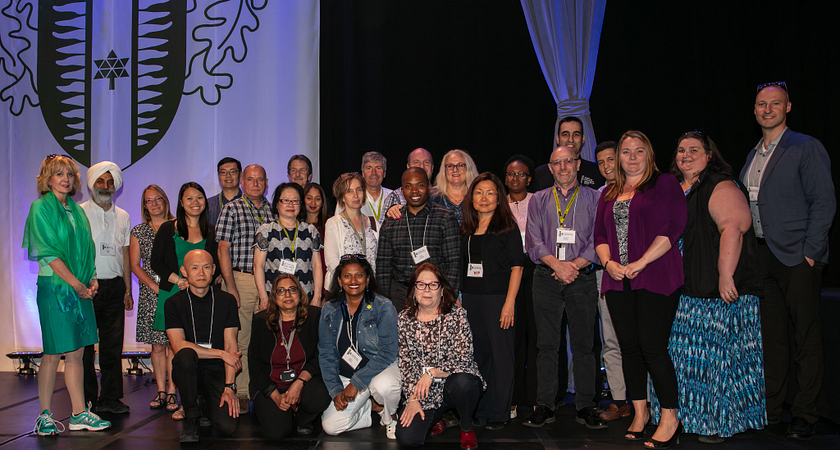 Over 100 applicants who would have been ineligible for admission attended this one-day event in November 2017. After meeting with admissions representatives, about half of the attendees opted to book appointments or complete assessments on the spot. With help from colleagues in Pathways Advising, English and General Education Department and Student Financial Services, 51 per cent of these applicants went onto offers of admission and enrol for the winter 2018 semester.
Congratulations to the Charan Batra, Walter Cuipa, Meera Mather, and Barbara Weisfeld of the School of Advancement who contributed to the success of the event.