Incarcerated Learner Initiatives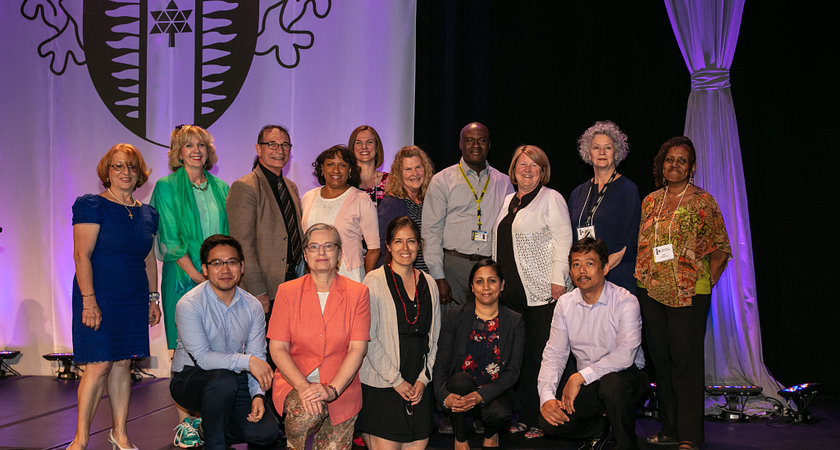 After learning of the high level of interest from incarcerated learners, the Centre for Part-Time and Online Learning embarked on a quest to make more courses more accessible to this unique population. The contributors to this project spanned four departments. To date, six courses have been developed and the project has grown from four registrants at one correctional facility to 54 registrants at six facilities across Ontario. In a survey of learners enrolled in our print-based courses, the participants reported that they were more likely to consider furthering their education upon release – making them more prepared as they re-enter society.
Congratulations to Amanda Clare, Lynda Kosowan, Pepi Lucas, Helen Pearman Ziral and Carol Roffey of the School of Advancement for contributing to the success of print-based courses.