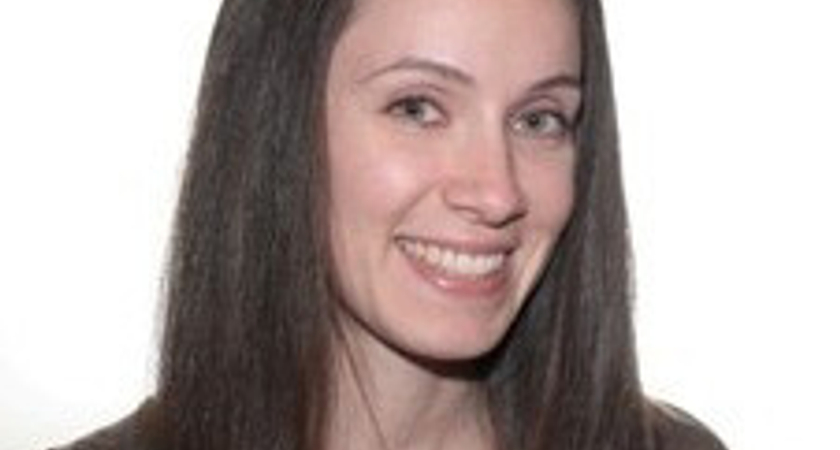 Advertising Grad's Road to Success
A graduate of Centennial College's Advertising program, Mandy Eaton quickly realized that account management was the right position for her. For the past three years, she has operated in that capacity to lead her team to victory on several successful campaigns for one of Toronto's top advertising firms, Young and Rubicam.
"Account management requires lots of organization and I'm very organized," laughs Eaton. She says that account managers need to maximize the strengths of their team so that the creative talent and the planning department are working together as best they can.
"Being able to sit next to creative and work with them on a day to day basis is great," Eaton says. "You're really close with them." She likens the team structure at Y&R to having several small agencies since teams are so focused on their accounts rather than just their own department.
Eaton says the teamwork strategy was emphasized at Centennial, which she credits with her quick rise from intern to account supervisor in less than three years.
"Centennial prepares you beyond belief," she says. "The way Centennial teaches courses, it's all group work. They drill that into you."  Another advantage of the Centennial program is that all the teachers have industry experience.
Eaton says she was able to take specific examples from instructor Dean Cowell's work on Kraft and Nescafe campaigns and apply them directly to her work on clients KFC and Taco Bell.
The other key component to Eaton's success is her passion for the advertising business.
"You have to be passionate and you can't fake it," she says. For her, this means not limiting learning to the classroom or boardroom. Eaton is always reading to gain insight into the advertising world so that she can provide the best service to her clients.
"(Advertising students) need to be doing something to enlighten themselves," she advises. "Show me you're interested in what you do." She points out that the four month internship at the end of Centennial's program is an ideal way for a student to make him or herself standout to an agency."
"Four months, that's a campaign," Eaton says.
Eaton speaks from experience; immediately after her internship with Y&R, they not only hired her on fulltime, but paired her up with an art director and left her to manage the Canadian Soccer Association campaign right before the FIFA World Cup.
"I learned so much getting that direct client contact," Eaton says. And she wouldn't have been given the opportunity for that direct client contact if she hadn't made herself invaluable during her internship.
"The biggest thing to do is always exceed expectations," she says. "If you go the extra mile and make it so the agency can't live without you, they won't."