Nathan Larouche: Digital Animation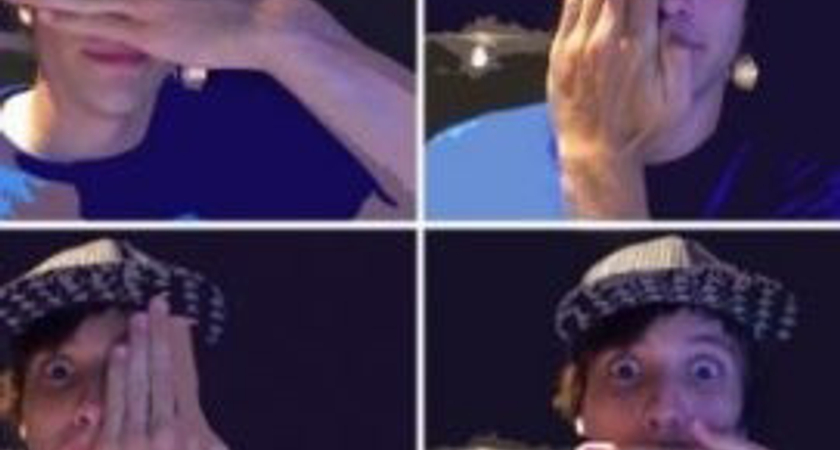 Animation Grad is One Step Ahead
By Trinni Franke
Keeping up with technology allows innovative young animator Nathan Larouche to stay one step ahead.
The son of magicians, Nathan relished being privy to the behind the scenes workings of the shows. "I don't like not knowing how things are done," Larouche says.
As someone who never considered himself a natural student, Nathan flourished at The Centre for Creative Communications, Centennial College. "Before, I never wanted to be at school, yet I practically lived [at Centennial], working all through the night, napping for only an hour or so on the laboratory couch," Larouche says.
Determined to make the most of his 14-month Digital Animation course, he credits Centennial College as being the turning point for his career.
"Before I was just drawing twisted things on paper," Larouche says.
Centennial College gave him the tools to bring his drawings to life.
His work quickly developed a maturity so impressive that Intelligent Creatures, one of the leading VFX houses in North America, hired him from his internship to work on Underworld 3: Rise of the Lycans. Now at C.O.R.E., he is working on a Nickelodeon animated series soon to be released for broadcast.
"I can't believe I'm getting paid for this," Larouche says. "It's what I did in my spare time."
Now his 'spare' time is spent putting together shots for his own short film, an apocalyptic 'what if' story called the 'The Funnel' and eventually owning his own company and directing short and feature films.
In a technologically driven industry, keeping up with the latest versions of software requires constant effort that means the job spans well beyond an eight hour day, but it's a sacrifice Nathan is willing to make.
Affecting people through his animations is the biggest reward for Nathan.
For more information on the Digital Animation Program, contact Philip Krueger at pkrueger@centennialcollege.ca