Music Industry Arts and Performance Program Information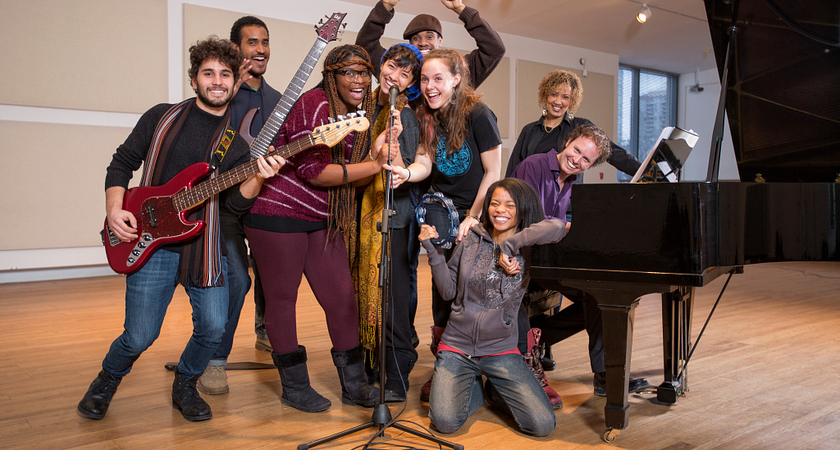 The Music Industry Arts and Performance (MIAP) program is ideal for students who want to turn a passion for popular music, world music, or indigenous music into an exciting and lasting career.
Students will be mentored by professional musicians during private music lessons and ensemble rehearsals.
Coursework will nurture musicality and creativity, raise awareness of a variety of music cultures, build knowledge of music-related technologies, and develop business and entrepreneurial skills.
In the third year, students will join the music creation and business stream or the music creation and technology stream. A six-week work placement in the final semester provides hands-on experience in the real world.
This unique three-year music program will equip and prepare students for a wide variety of careers relating to music.
Graduates will be versatile, culturally aware musicians and singers with the technological and business savvy necessary to work in the music industry of today and tomorrow. 
Learn more about our Music Industry Arts and Performance Program.