The Toronto Observer is a Better Newspaper Competition Finalist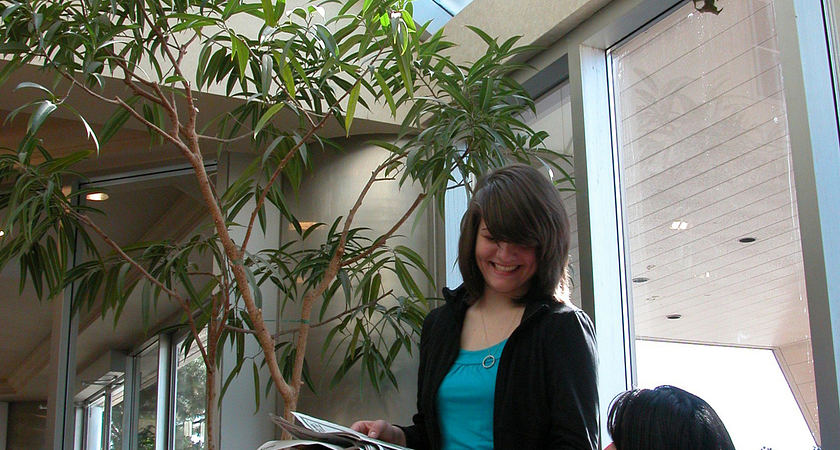 Get in touch with news around the college and the city with the Toronto Observer, the leading online news site for Centennial College students. Ran by students from journalism programs in the School of Communications, Media and Design, the Toronto Observer covers current news and events, including business, sports, politics, education, science and health, and arts and life.
This newspaper is dominating online presence with active Twitter, Facebook, and YouTube accounts. Its success is being recognized by industry leaders, including the Ontario Community Newspapers Association as the organization shortlists The Toronto Observer in the Better Newspaper Competition (BCN) under the category of Best College/University Newspaper Website. It is competing against two university newspapers for the prestigious award.
The Ontario Community Newspapers Association (OCNA) is represents 310 community newspapers across the province. Centennial entered the 2013 OCNA Better Newspapers Competition back in October and are awaiting verdict. Winners will be announced at the annual BNC Awards Gala on April 4, 2014, which will be held at the Hilton Garden Inn in Vaughan. Centennial students attending the gala can connect with industry professionals, including publishers, editors, journalists, and advertising executives.