Children's Media Program Information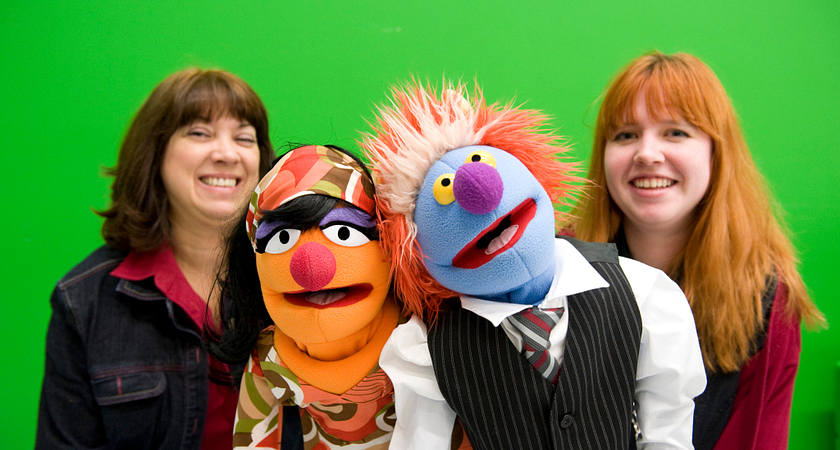 The Children's Media program is a new and one-of-a-kind post-graduate program focused on writing, production and management, preparing you for a new career as a highly skilled children's content producer. The program is project-driven and collaborative and designed to provide you best practices in a diverse and gender-inclusive environment.
For more information, view the Children's Media program.