Television and Film – Business Program Information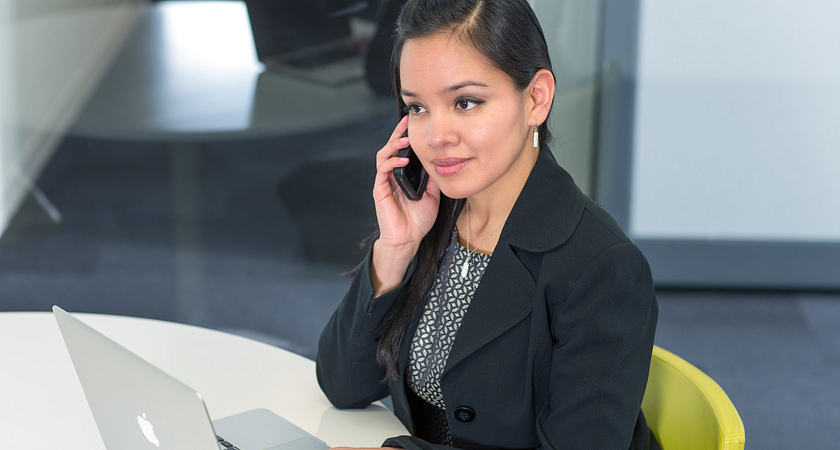 Gain the advantage for a career in producing film and television, and follow the money in a unique eight-month post-graduate program that's all about the business of film and TV.
Here's some of what you'll learn in the Television + Film – Business program:
the specifics required for production management and co-ordination;
accounting;
tax credits;
funding agencies;
building and managing your own business; and
entertainment law. 
Taught by industry professionals, students not only get the big picture in the backroom but also the opportunity of a work placement in the second semester.
Get a grip on the "dollars and sense" of today's film and television business.
Learn more about the Television and Film – Business program.