Take centre stage with Theatre Arts and Performance at Centennial College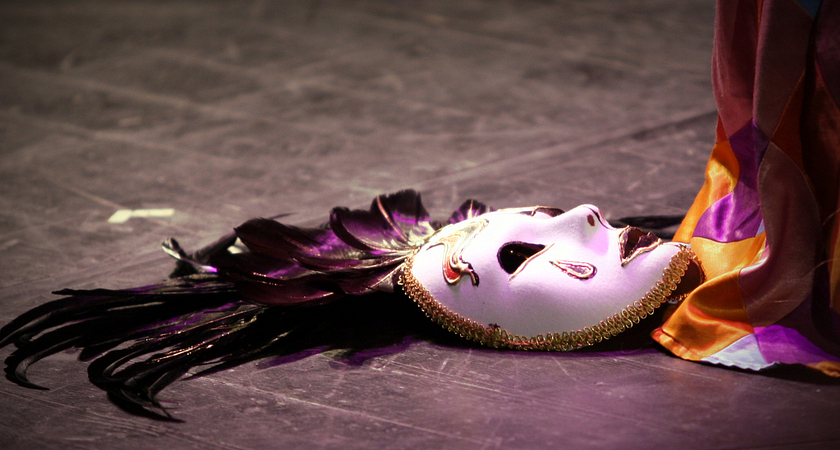 If you took drama in high school, and are looking to turn it into a career on the stage, theatre can seem to be a challenging career. Luckily, at Centennial College, our Theatre Arts and Performance program will give you more than just the acting side of the profession. It'll show you the business side of the theatre world, and turn you into a leader in the dramatic arts.  Here's how it works.
You develop unique content, and a unique style
In other words, you develop your own artistic voice. As part of the program, there's a strong focus on making your own content, and a focus on each person's individual style. After all, you can't manage the theatre arts without knowing how to create your own work. It'll let you start your career managing your own productions, rather than auditioning for other people's.
You'll learn about the entrepreneurial side of the theatre business
Another important element of the program is how it gives you the business skills to mount the productions you come up with, which it does by breaking away from traditional theatre teaching methods. Usually, college theatre programs in Canada are taught with the Conservatory method, focusing on the body and voice as a theatrical instrument. To continue that analogy, at Centennial, we teach you to create your own orchestra, through giving students the opportunity to develop their own shows, and produce them in different venues across the city of Toronto. We make this possible through strategic industry partnerships.
You'll get involved in the industry itself
Students of the program will gain access to real theatre companies to help mount productions, and provide networking contacts post-graduation. One of our strategic partnerships, for example, is with the Toronto Centre for the Arts, offering a professional venue for students to work in, as well as space and equipment.
Theatre Arts and Performance (TAPS) at Centennial College will help connect you to the business side of theatre. This new program rolls out this September, and now you have the chance to become one of its first students.
By Anthony Geremia