Nurturing a Dancer's Mind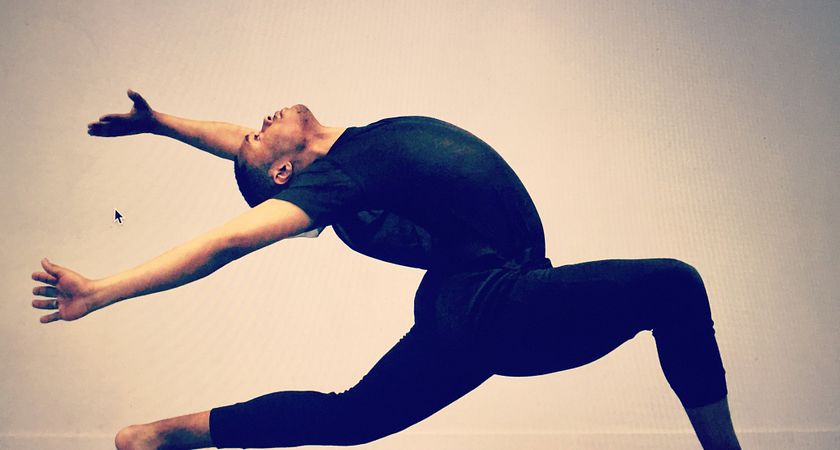 Dancers require physical skills, to be sure, but people rarely think about the mental skills that dancers need to learn. Celestine Eagle, founder and coordinator of Centennial's Dance - Performance program, recently gave a presentation about the importance of training dancers holistically.
In late November, Celestine spoke at the third annual Bureau of Industry of the World Dance Convention in Orlando, an international conference that featured speakers from around the globe. Celestine was invited to speak about the place of dance in education. Her talk opened the audience's eyes to the many transferable skills dancers must develop to be competent in their craft. These skills include interpersonal ones such as collaborating, taking and giving direction, and managing conflict. Dancers must also learn multitasking, storytelling, paying attention to details, taking constructive feedback, building resilience and practicing self-compassion. It's a rigorous curriculum of self-improvement, especially when paired with the strenuous physical requirements of learning dance. But learning these skills sets dancers up to excel in other areas of life.
Even if a dancer decides to transition into a different field, they can use their transferable skills from dance education to launch a successful career in whatever area they choose. For instance, Celestine has seen dance students become remarkable teachers and therapists, prepared with empathy and self-discipline from their years of dance education.
The development of transferable skills is also why non-dancers can benefit from learning dance. Practicing dance can instill in students a sense of appreciation for dancing as an art – not just a form of entertainment – that nurtures both the body and mind.
The other speakers at the Convention discussed a range of topics in the world of dance: the place of dance in the Spanish economy, the importance of safe policies in professional dance contacts, and the cultural right to dance. These industry professionals shared new ideas and best practices from their countries and areas of expertise.
Concurrent with the Convention was the Dance World Expo and All Dance International competition, where Celestine was invited to teach a workshop to an international group of professional dancers. These dancers were champions in their dance categories and countries, and they came to Orlando to compete in global finals. Celestine was touched by the warmth and openness of the dancers. After her workshop, they lined up to take pictures and give hugs.
"That's both sides of dance," says Celestine. "You touch and you communicate with people in so many different ways, and it's a very personal connection." The emotional and mental skills taught in a holistic dance program help dancers make these personal connections with others. They also help dancers to better connect with themselves, or, as Celestine says, to "know who you are and believe in who you are."
To learn more about the Centennial College Dance – Performance program please click here.