Centennial College professor Donna Lindell named CPRS Toronto Educator of the Year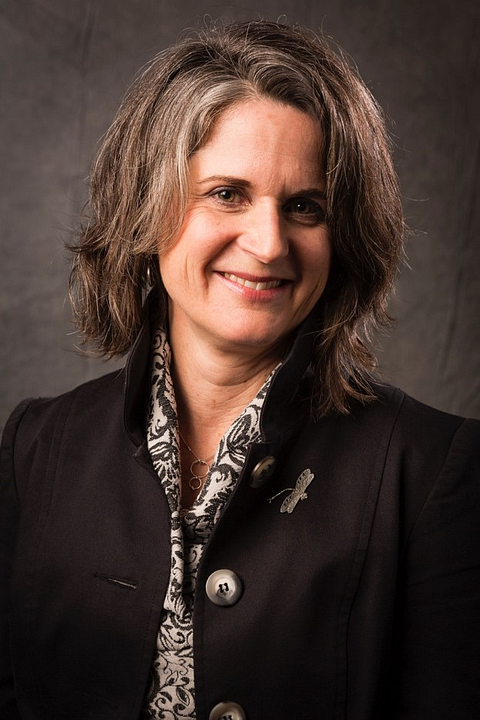 Congratulations to Centennial College professor Donna Lindell who was named CPRS Toronto Educator of the Year by the Canadian Public Relations Society's Toronto (CPRS - Toronto) chapter at the organization's annual ACE Awards ceremony on May 23, 2019.  The award recognizes an outstanding professional committed to enhancing public relations education and was open to PR educators in GTA colleges and universities.  The nomination was supported by students and faculty colleagues, who noted her exceptional teaching ability and her willingness to constantly go the extra mile for her students outside the classroom. 
Donna joined Centennial College as full-time faculty in January 2012. She coordinates and teaches in the award-winning post-graduate Public Relations-Corporate Communications program, and also teaches in the Honours Bachelor of Public Relations Management program.  Donna has held many leadership roles in the public relations industry over her more than 25-year career including being Manulife Financial's youngest female vice president in the company's history.
Donna was named one of Canada's Top 40 Under 40 in 2003 for her career achievements. She holds a Bachelor of Journalism from Carleton University in Ottawa and a Masters of Public Relations from Mount Saint Vincent University in Halifax. Donna's Master's research completed in 2017 focuses on the authenticity of mommy blogs.
"As an educator," Donna says, "I am acutely aware that I am tasked with preparing today's talent for tomorrow's jobs, which means helping students learn not only the functional skills to succeed but the flexible mindset and adaptability for a rapidly evolving global economy."
During the event, CPRS Toronto also recognized two groups of Centennial post-graduate PR students with ACE Awards in the Student Public Relations Communications Plan of the Year category for "Canada's Top 40 Under 40 Alumni" and "The City Scouts City Smart Safety Program."  Centennial students took the only awards given in the category.
Visit centennialcollege.ca to learn more about the unique public relations and business-focused Honours Bachelor of Public Relations Management degree program and the two-semester post-graduate certificate in Public Relations-Corporate Communications, at the Story Arts Centre in Toronto.